"A Different Type Of Church" [Film] By Ryan Cardoso
Job: Me & Ryan have been good friends for some time now and when I started taking on 3D work Ryan was also in the final stages of his film "A Different Type Of Church" which was set to premier to the public at the Providence Public Library for the first time in March.

Ryan was looking for something more to elevate the film as it was more of a visual mixtapes seperated into parts and he wanted each section to have an intro title of some sort so I suggested we create 3D assests for each section in relation to each theme. Below is each 3D asset I created for the film though without the film behind it may not make sense on it's own.

The film is set to release sometime in the summer [2023].


---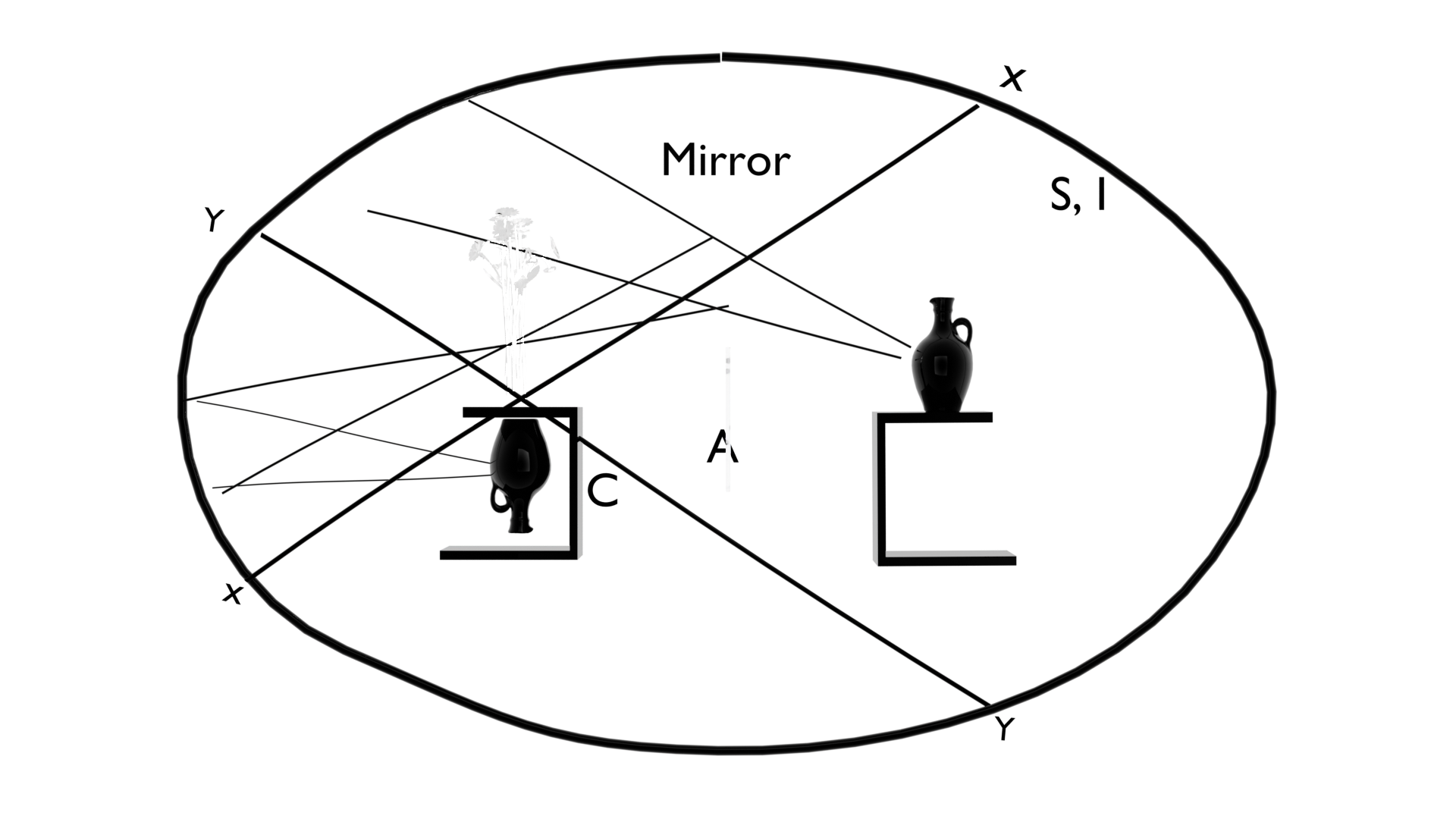 ---